Australia Pictures - Page 1
Saturday, 24th July 2004 03:53
Page 1 · Page 2 · Page 3 · Page 4 · Page 5 · Page 6 · Page 7
We saw this strange cloud shape in the sky as we left Sydney airport.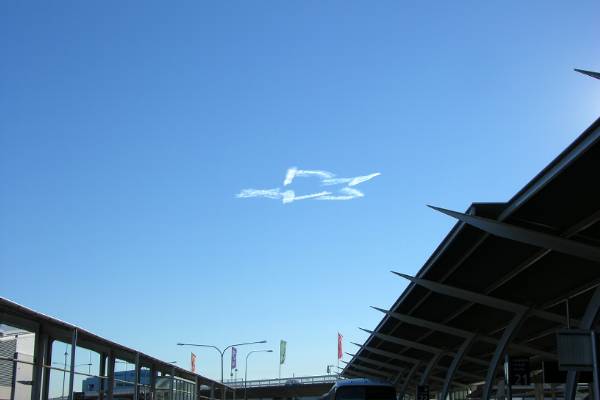 Here it is closer.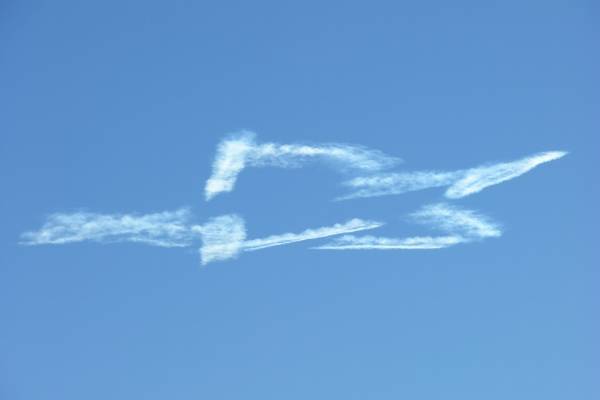 These are blue penguins like the ones we watched in the dark in New Zealand.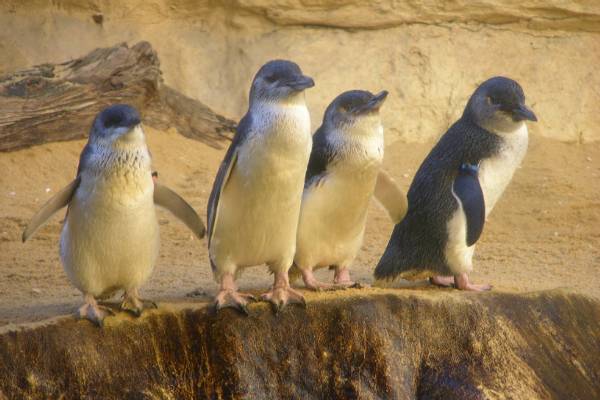 Our first koala.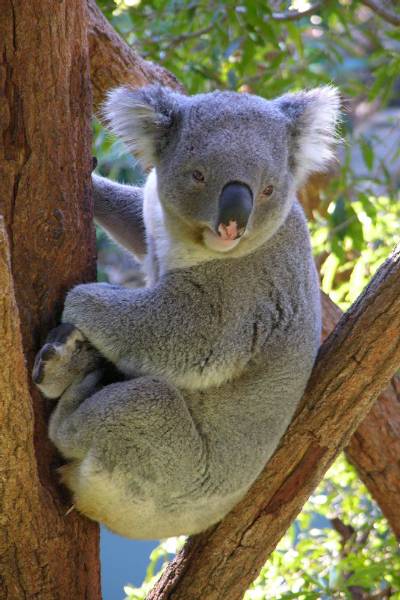 No introduction needed here I think.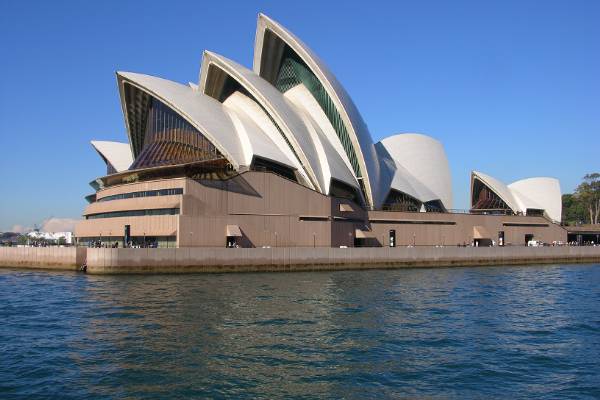 This was taken on the way back from the zoo as the sun was starting to go down.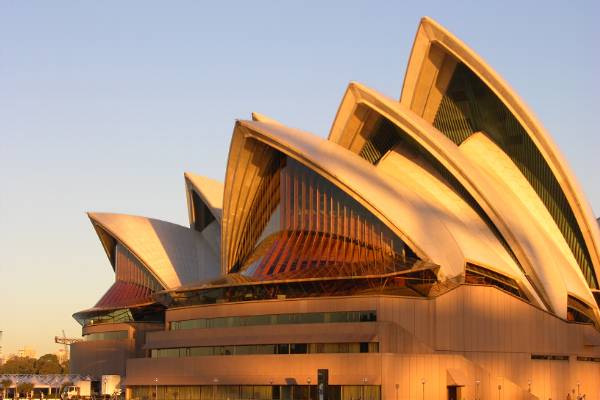 The harbour bridge. We climbed under the road deck to the arches and then up the nearest arch to where the flags are.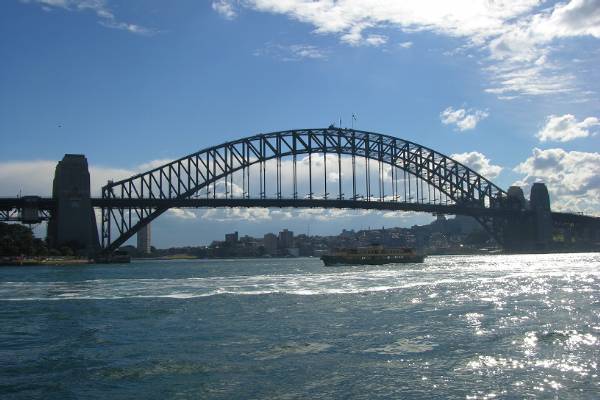 This is art, apparently.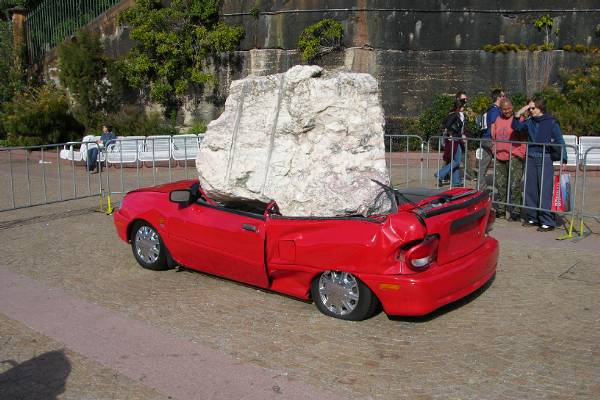 The blue mountains. Despite the sun it was quite cold up there.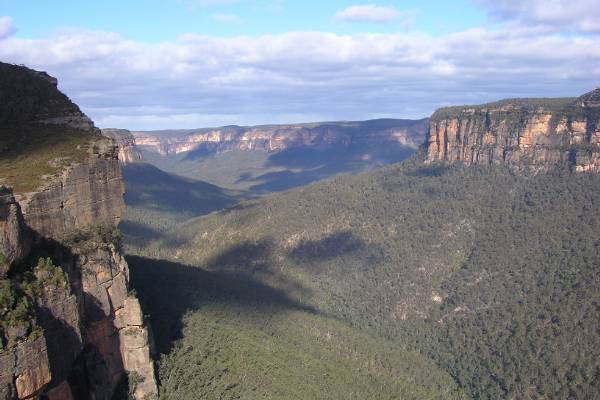 The Zig-Zag railway train.