Australia Pictures - Page 6
Friday, 20th August 2004 02:53
Page 1 · Page 2 · Page 3 · Page 4 · Page 5 · Page 6 · Page 7
The lagoon at Cairns complete with strange fishes.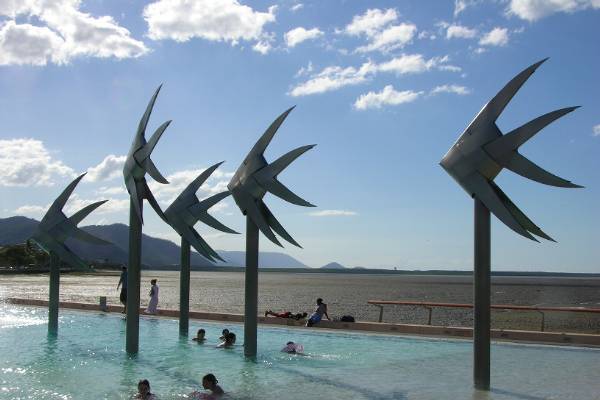 One of Darwin's oil storage tunnels.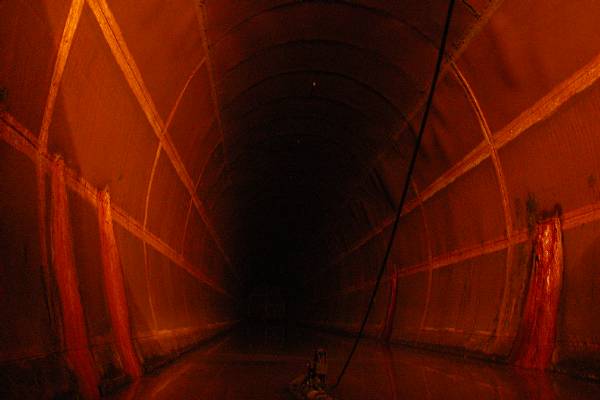 A nice dragonfly that was kind enough to pose for a photo.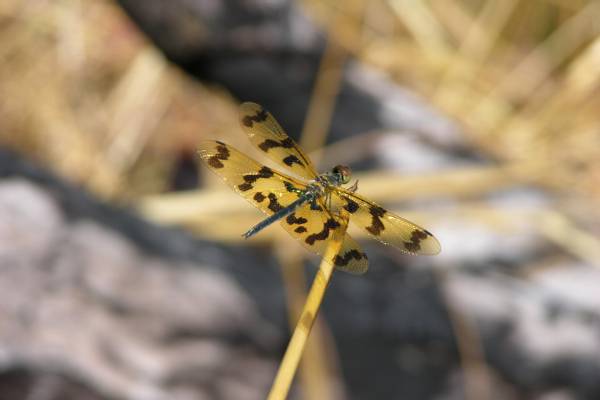 Us at the Aboriginal art site of Ubirr in the Kakadu national park.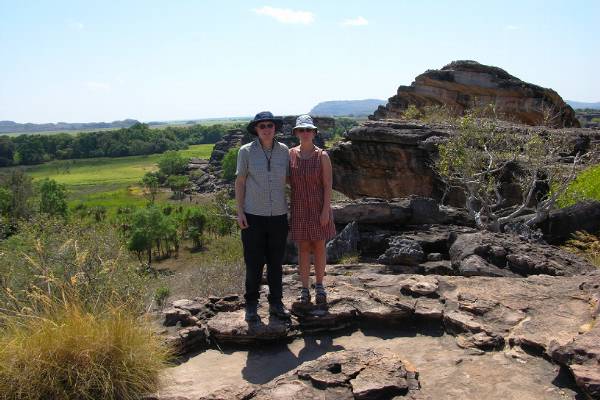 A sea eagle.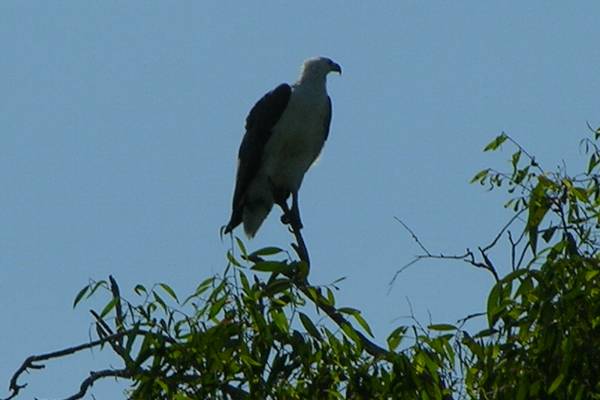 A salt water crocodile on the bank of the Alligator river in the Kakadu national park.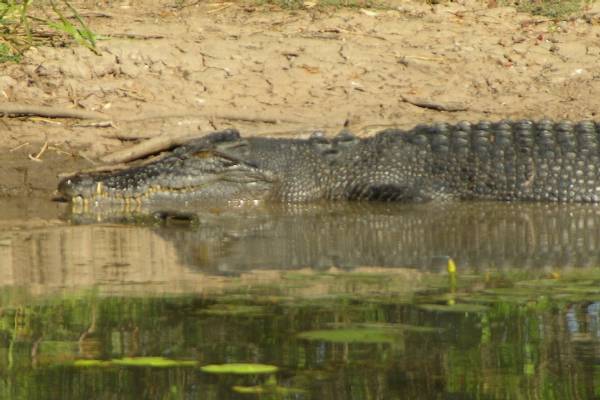 Some more Aboriginal art. This is Narbulwinjbulwinj (pronounced Nar-bull-win-bull-win). Apparently he eats females after hitting them with yams.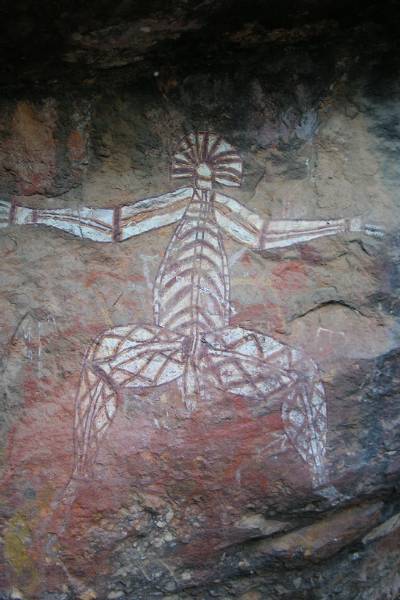 The Noarlangie rock. Another Aboriginal art site. It's behind the flowers.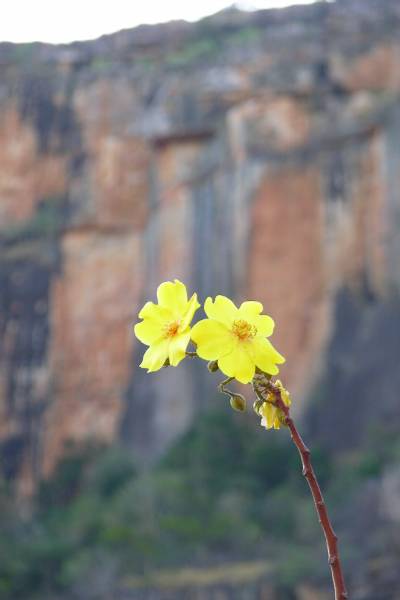 The excellent swimming opportunity that is Edith Falls on the way to Katherine.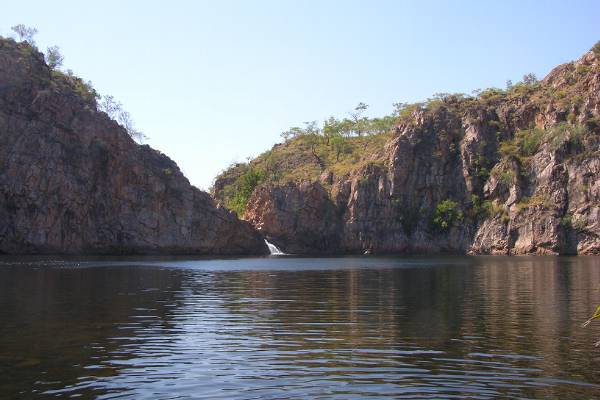 Katherine gorge.