Australia Pictures - Page 7
Friday, 20th August 2004 03:07
Page 1 · Page 2 · Page 3 · Page 4 · Page 5 · Page 6 · Page 7
Katherine gorge again.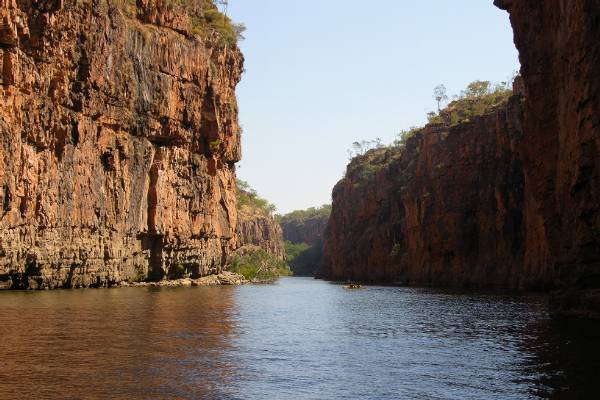 Buley rockholes. We went swimming here.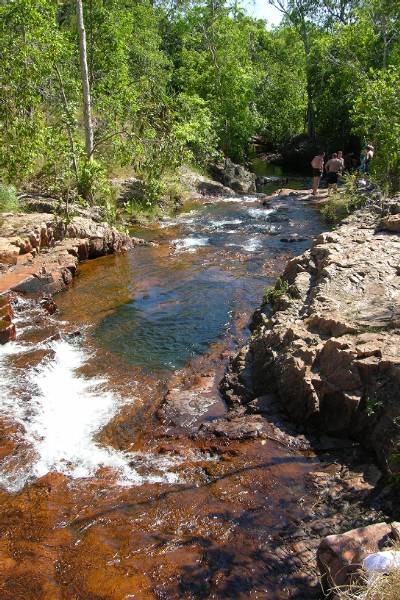 Some lillies we saw during our cruise in Litchfield national park.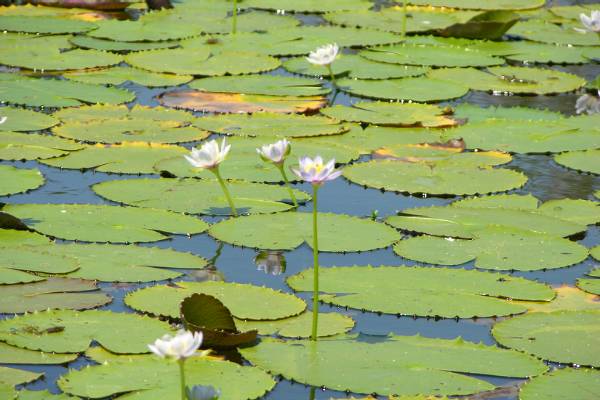 A fresh water crocodile (freshie) keeping its brain cool.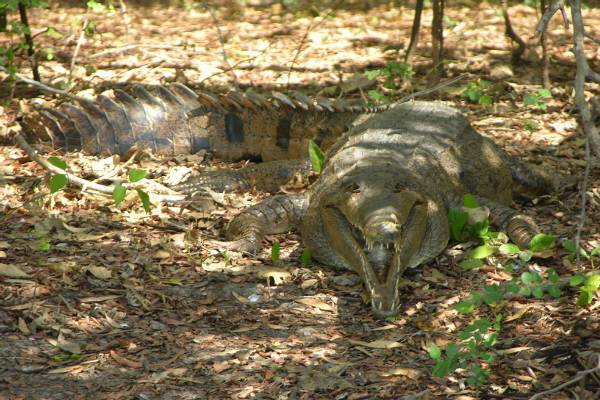 This is a lilly trotter (I've forgotten its real name).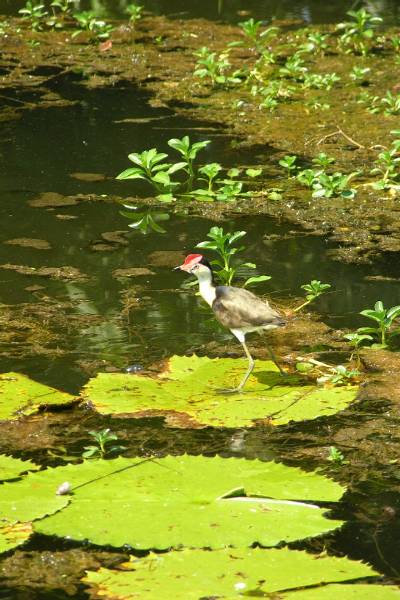 Wangi falls, anothe rLitchfield swimming opportunity. The chances are that there might have been some freshies lurking around the edge of the water here.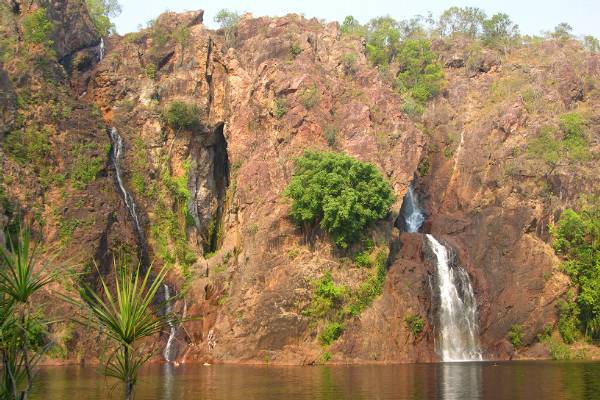 A cathedral termite mound with a couple of damn tourists in the way.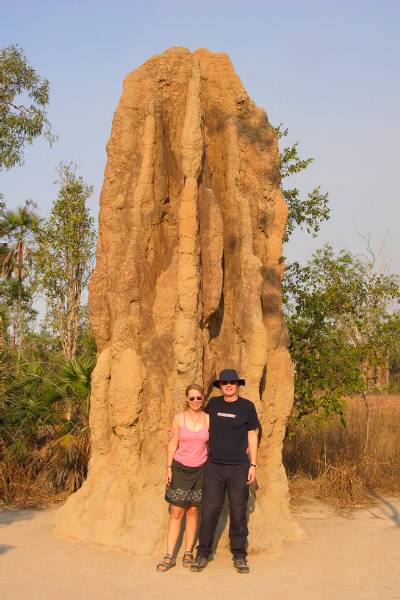 A green tree frog. You can't tell but it's really small and very shy.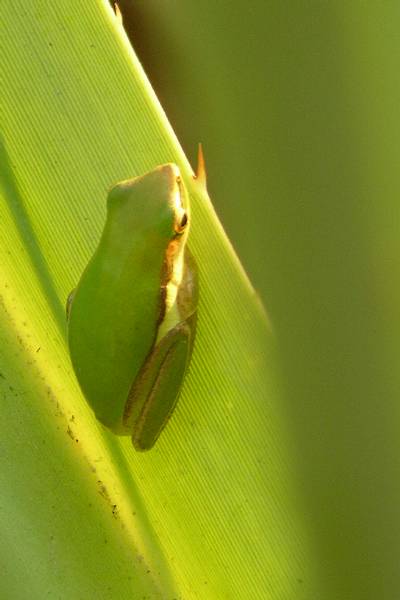 Some "magnetic" termite mounds. See, looks like a graveyard.