China Pictures - Page 1
Friday, 29th October 2004 05:06
Page 1 · Page 2 · Page 3 · Page 4 · Page 5 · Page 6 · Page 7 · Page 8 · Page 9
After emerging from Tiananmen East metro station, this is the most eye catching thing visible. Known as Tiananmen it is one of the many gates that must be passed to enter the Forbidden City. The smiley man on the front is Chairman Mao. Lots of people get their photos taken with Mao in the background.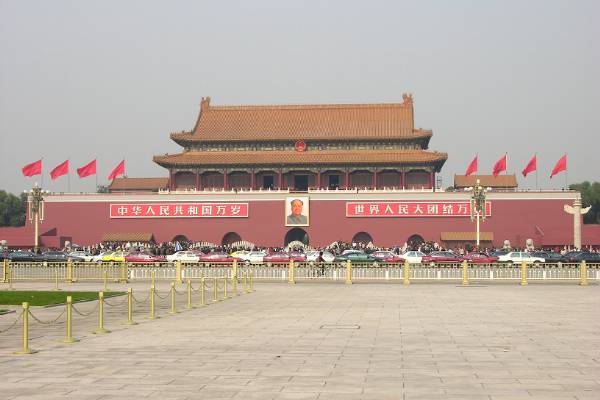 Just over the road from Tiananmen, and at the top of Tiananmen Square, is a flag pole that flies the Chinese flag. Several soldiers guard the flag.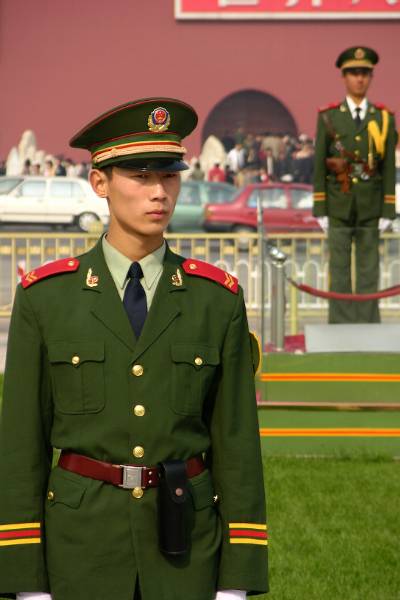 This is the view of Tiananmen Square that the picture of Chairman Mao has. In the distance is a Monument to the Heroes and the mauselium where Chairman Mao now resides.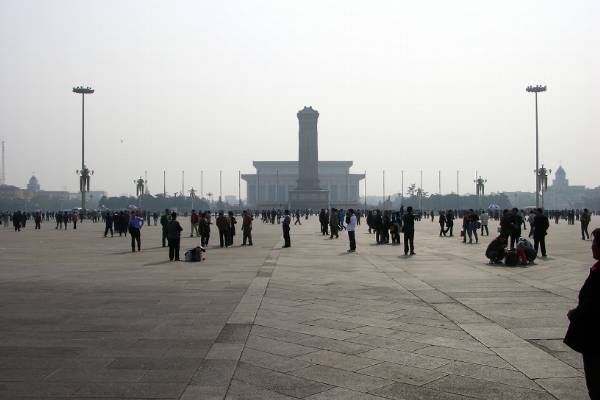 A couple of ornate bridges on the way into the Forbidden City.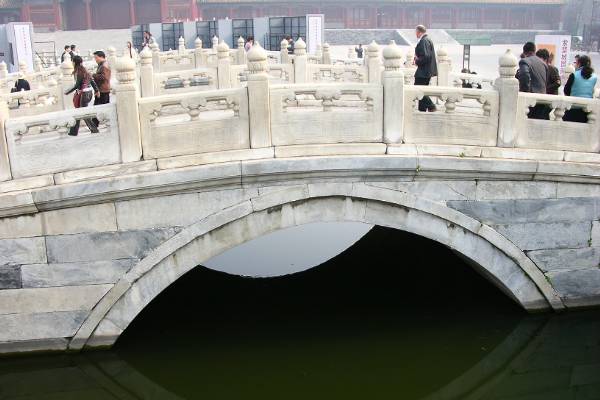 The Forbidden City is big, very big. Nearly a whole day is needed to have a good look around.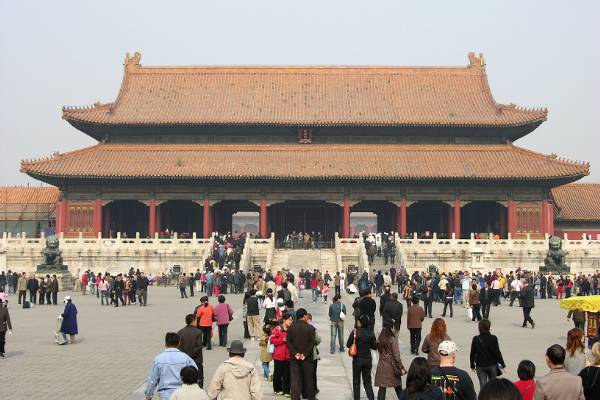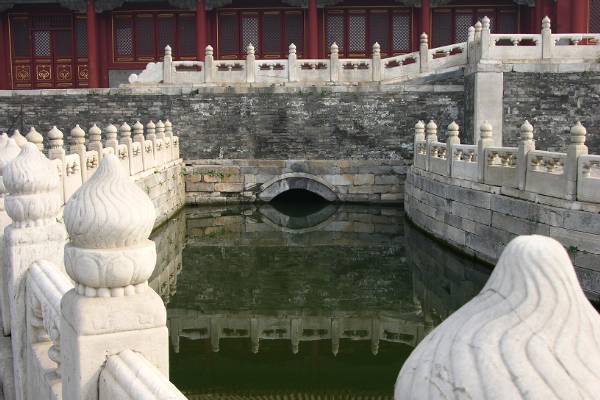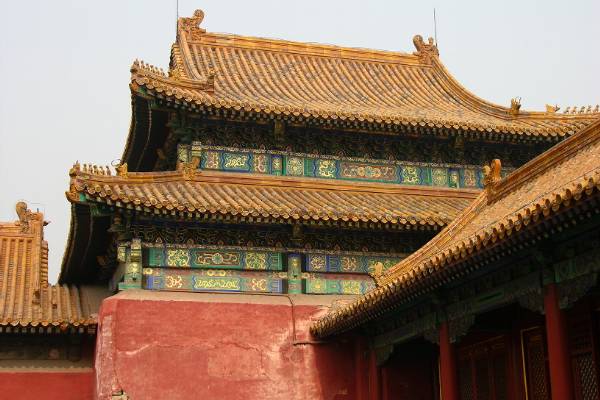 A bronze lion guards one of the buildings. Actually there are two, one either side. One has a ball to play with and the other seems to be feeding a lion cub through her claws.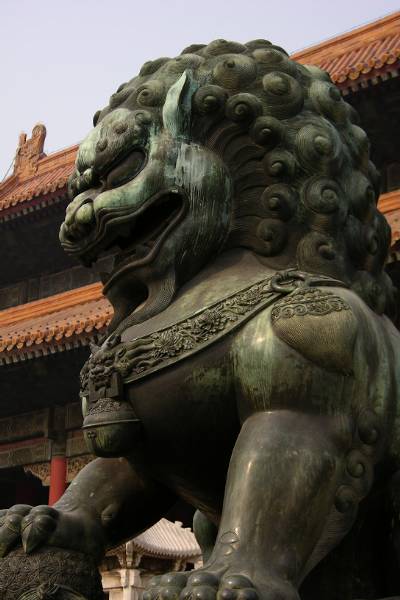 You can see the lion again...