Australia Pictures - Page 3
Thursday, 5th August 2004 01:07
Page 1 · Page 2 · Page 3 · Page 4 · Page 5 · Page 6 · Page 7
Yep, we did it. We went there. It was weird and not nearly as big as I had imagined it would be. I haven't seen Neighbours for a while but I think that Harold Bishop may live here.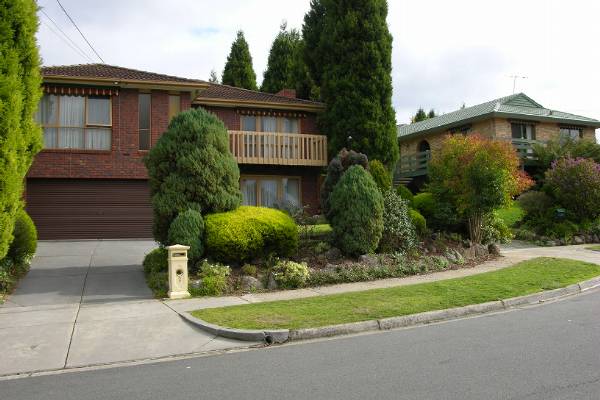 I have no idea who lives there now but I remember this being the Robinsons' house.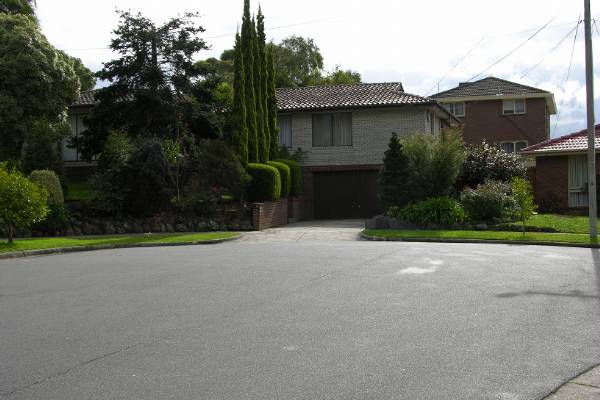 The Great Ocean Road. Well, actually this is a shot of the coastline that the road follows.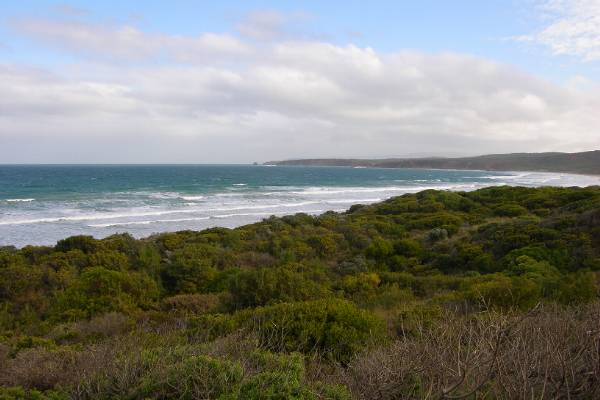 The beginnings of a great sunset.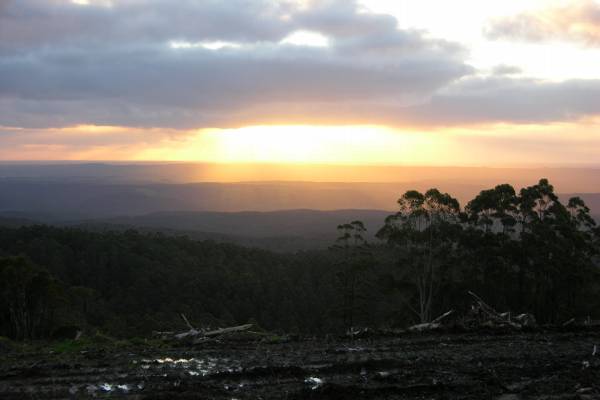 The Twelve Apostles (or some of them at least).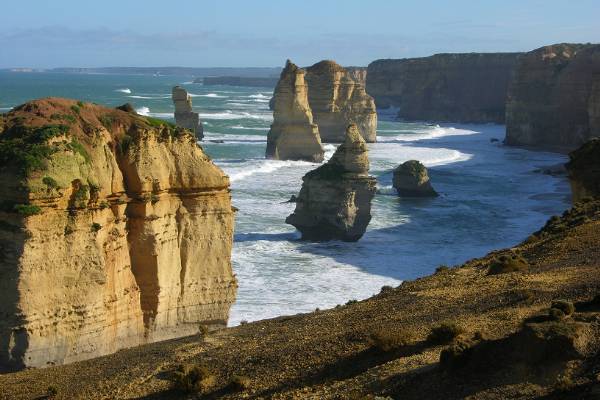 We were incarcerated here for a night. Unlike the original occupant though, we could open the door from the inside. Like the original occupant, we were a bit cold in there.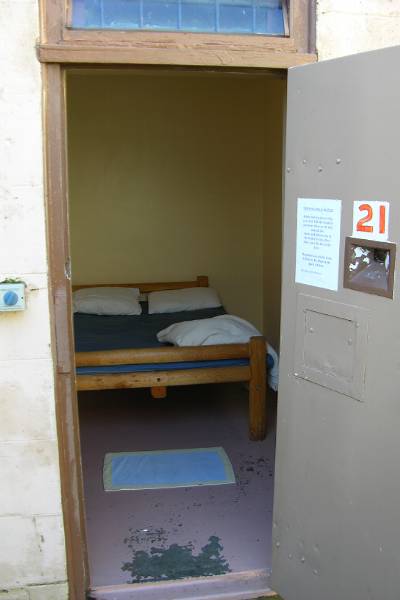 The jail is largely unchanged. I took a stroll round this exercise yard in the morning.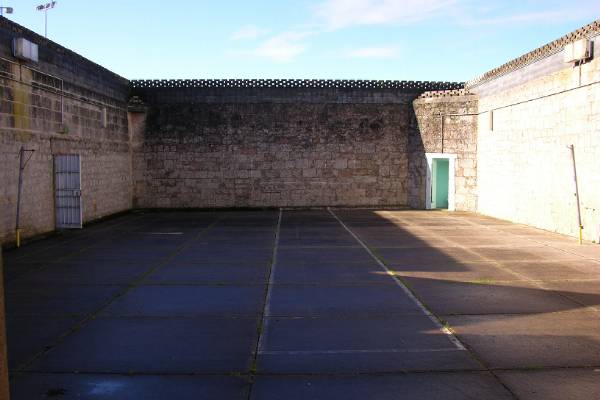 The outside of the jail. Not many people leaving jail take photos on the way out I bet.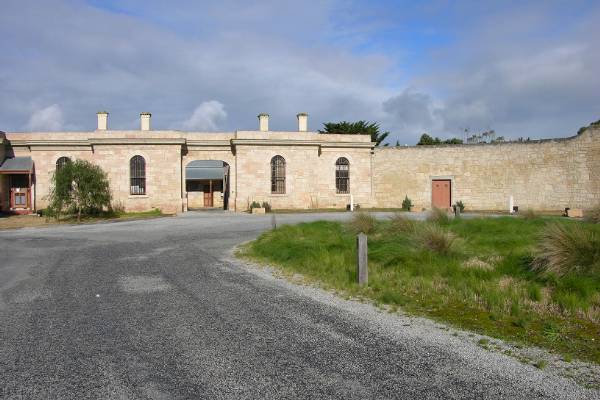 Here's something we haven't seen in a while... warm sun! We took full advantage of it while at Noosa.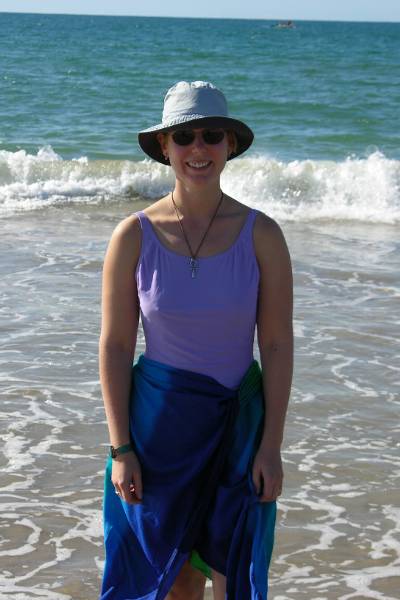 Rainbow beach gets its name from the multi-coloured sands along its length.